Professional and Guaranteed
PEST CONTROL SOLUTIONS by
THE EXTERMINATORS INC.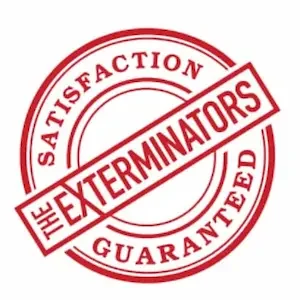 WE TAKE PRIDE IN OUR WORK AND SEE EVERY JOB THROUGH. IF PESTS RETURN WITHIN THE CONTRACTUAL PERIOD, SO WILL WE.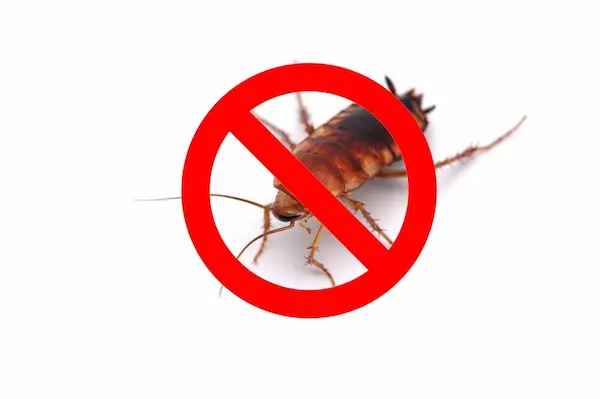 At Pest Control Barrie we make sure that all types o household pests are taken care of. All of our technicians are trained, certified, licensed, and insured to handle any type of infestation and to make sure that pests will stay out. We are in the pest control industry or more than a decade and has successfully resolved all types of cases in and around Barrie. The pest control technicians at  are part of an impeccable team that are part of our family. The professionals are proud to service the very communities that they are a part of. We have access to an incredible arsenal of potent formulations and state-of-art tools that allows our technicians to move seamlessly from one stage to the next one of the pest removal processes. We understand that pest infestations are unpleasant, and therefore we make sure your case stays private under every circumstance. We deploy all our technicians in discreet vehicles so that your business stays private while we go to work. We work according to all federal and provincial guidelines to ensure a uniform quality of work where safety remains our number one priority. For more information, contact our customer service representatives. Call us 705-806-5061
PROFESSIONAL, AFFORDABLE AND RELIABLE PEST CONTROL SOLUTIONS BY LICENSED AND INSURED EXTERMINATORS.
CALL US TODAY AND OUR LICENSED AND TRAINED PROFESSIONALS WILL SOON BE AT YOUR DOORSTEP WITH A GUARANTEED SOLUTION.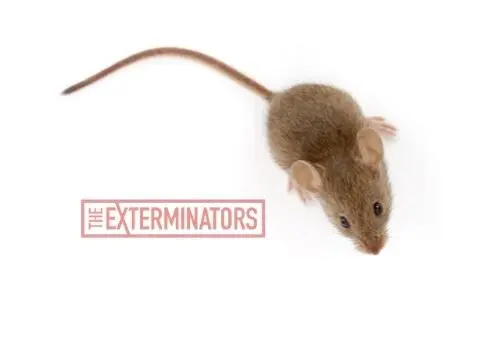 Mice still remain one of the most feared household pests in all of Canada. Mice are incredibly curious rodents that thrive on exploration and scavenging food from all over the place. Most mice survive on a steady diet of grains, seeds, cereals, and other types of food whatever they can find. Mice are a danger to your health in that they can carry more than 25 diseases including the notorious Hanta-virus. Our  professional pest control technicians  know how to assess the infestation, locate the entry points, and seal the property so that another infestation is out of the question.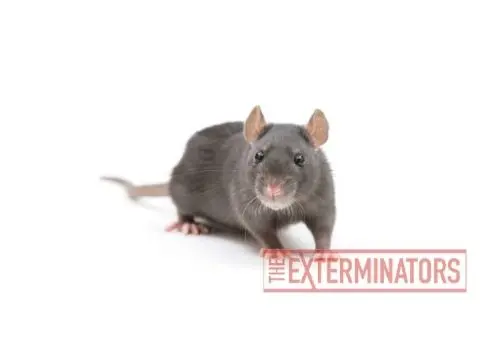 Rats can be very menacing creatures that are natural outdoor rodents. They are often found in the backyard digging holes and burrows. This is because rats are nocturnal rodents. They become active when the coast is clear. Most rat infestations are not discovered until much later. Rat infestations can be only kept under control by experienced and licensed pest control technicians.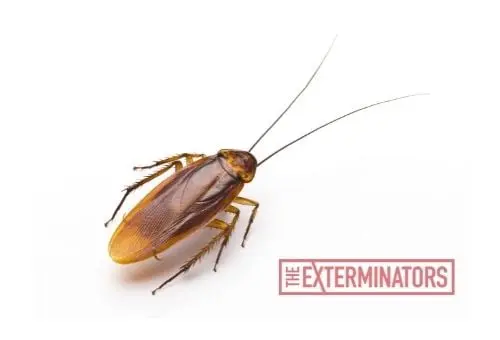 Cockroaches are horrible insects that make everybody that comes across them fear them. They are highly unhygienic creatures that thrive on water, grease, and warmth. There are several cockroach species that are deemed as household pests. Each cockroach comes with certain preferences in relation to habitat, diet, and need for moisture. Only professionals can assess the situation properly before moving on to a viable plan of action.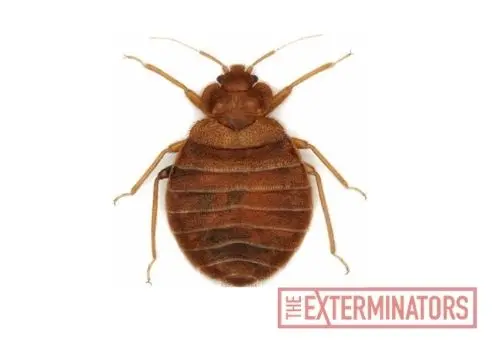 Bed bugs are tiny parasitic insects that live off the blood of their host. In residential properties that host is us humans. The reason why bed bugs are so hard to kill is because they stay tucked away very well until it is time to strike. They often stay in places where people relax, rest, or sleep. The bed and the couch are prime destinations for ed bugs to stake out and strike at night. When people do have a bed bug issue, they are often not aware of it few weeks after or even months. Their bites are often confused for mosquito bites which are similar in appearance. If there is a brown to black streak on the mattress, it could be a sign of an active bed bug infestation. In doubt, call the technicians to book an inspection and eventual extermination.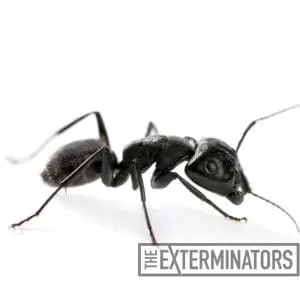 There are numerous ant species in existence, but there are a few that are truly counted as invasive ant species that disturb our way of living very frequently. These invasive species are The Pavement Ant, The Pharaoh Ant, The Red Imported Fire ant, The Odorous Ant, and the most notorious of them all, The Pavement ant. All of these ants are counted as invasive because they have a long line of history of being a nuisance to our habitats. All of these ants have different dietary preferences. Such as the Pavement Ant is also called the sugar ant because it loves sweet stuff. The Pharaoh ant goes after oily substances. All of these ants need different ways to get rid of them, and the only people that know how to do that, are professional and licensed technicians ! Schedule an appointment us now by speaking to one of our customer service specialists! Call us 705-806-5061

THE EXTERMINATORS INC. In Barrie
There are many reasons why people have chosen us over the years we have been active in Barrie. For one, we offer high-quality work done by licensed and certified technicians. We also offer all of our services at considerably lower prices that most of our competitors making us the logical choice for many. But the main thing that initiates the appointment is the attention we give each individual customer right from the start when you call with one of our customer service representatives down to the actual technician that comes to visit your home or business. Our technicians are highly skilled individuals that have put in the work, put in the hours, and reach a level of talent that is unmatched. Customers often go to the store in search of a solution and return with nothing if any results. Pest Control Barrie specialists possess the needed knowledge, skill, and experience to make sure all pests are gone. Call us 705-806-5061 today.