PROFESSIONAL and GUARANTEED
MICE EXTERMINATION SOLUTIONS BY
THE EXTERMINATORS INC.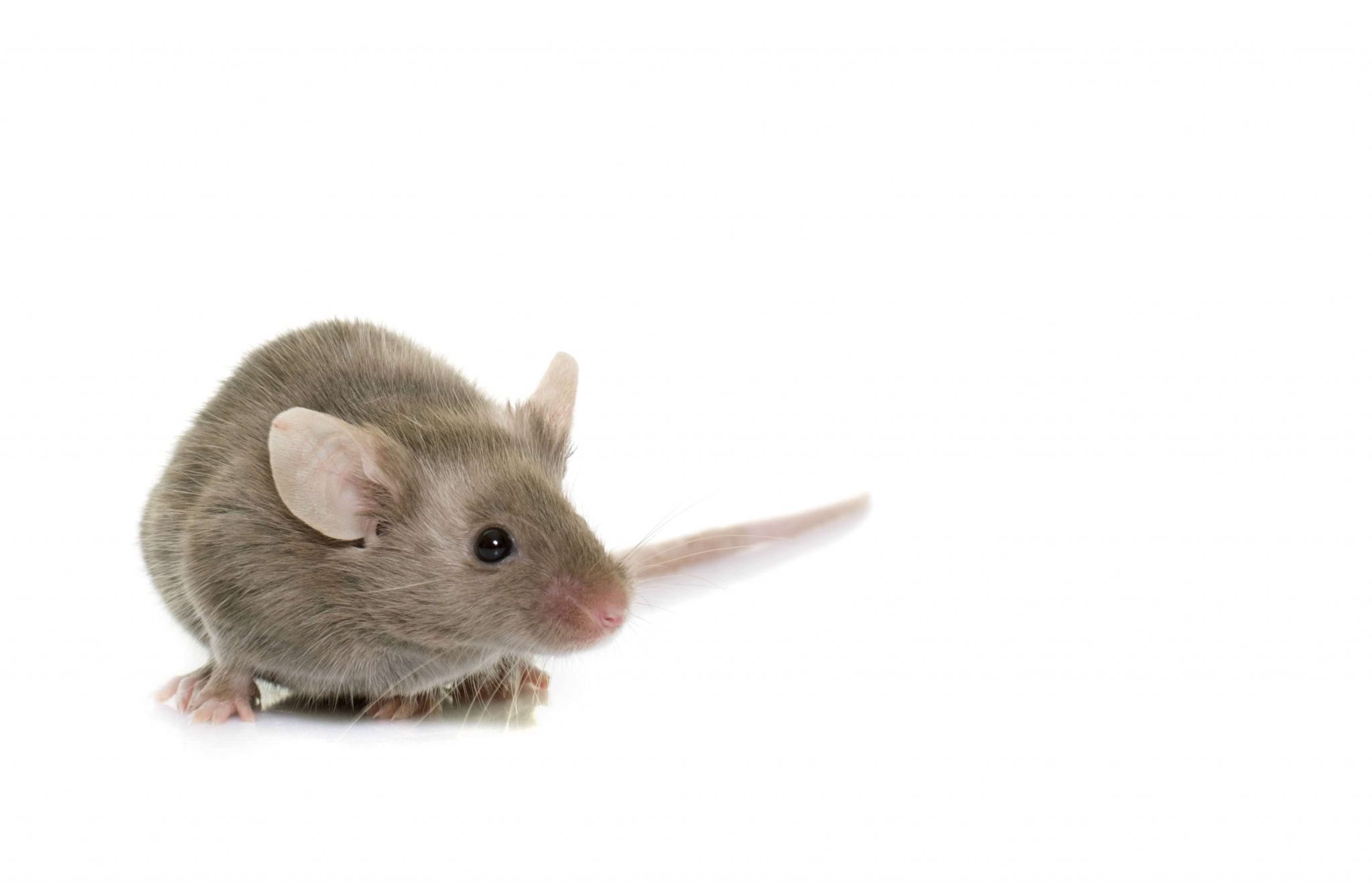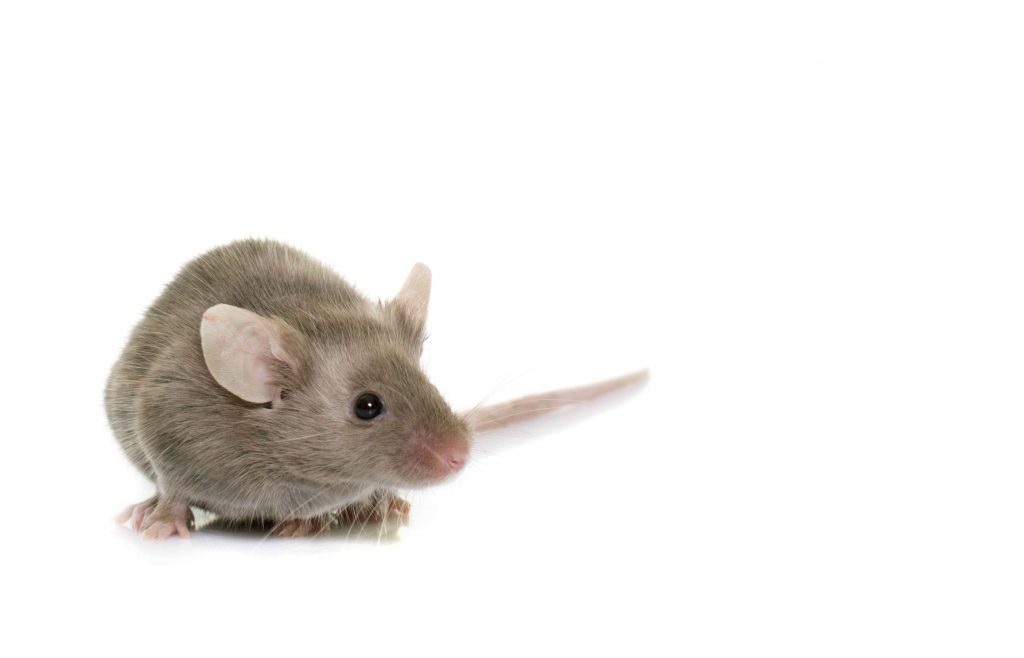 WE TAKE PRIDE IN OUR WORK AND SEE EVERY JOB THROUGH. IF PESTS RETURN WITHIN THE CONTRACTUAL PERIOD SO WILL WE.
We guarantee every service and provide extensive warranties to make sure pests are gone and our customers are happy. If contractual pests return following service and within the guarantee and warranty period, we will return at no additional cost. We work hard on keeping our customers pest free. Call Pest control Barrie for pest control services in Barrie .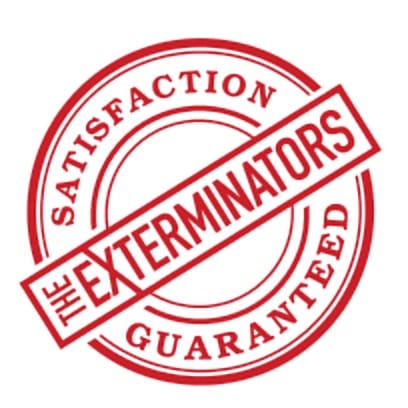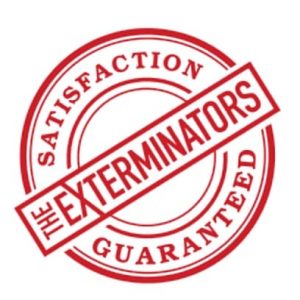 MOUSE CONTROL Barrie SOLUTIONS BY LICENSED AND INSURED EXTERMINATORS.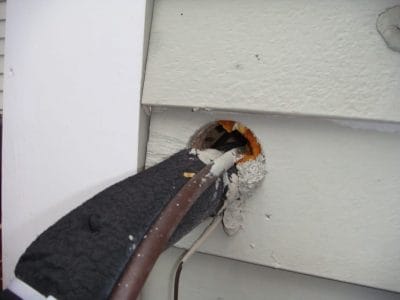 At Pest Control Barrie, we have the tools and the skills to put an end to your mouse infestation with the help and dedication of our professionally licensed crew of technicians. We have been in the pest control business for more than a decade and do not plan on stopping anytime soon! Over these years, we have had our fair share of tough cases to deal with, and through all that, we have acquired invaluable knowledge and experience which can help us bring your infestation to a complete stop. Pest control is a very unpredictable business where you should be prepared for anything at any time, and this is why we equip our pest control technicians with the best tools and formulations in the industry so they can do their work undisturbed, and do what they were hired to do, eliminate all mice. All of our technicians are trained, licensed, and certified by the provincial government to ensure that you get the highest quality of service with respect to safety as a priority. Even after we take our leave, we have you covered by our extensive guarantee that keeps you safe from any future breach on our work. Call our customer support team for any questions and to book your next appointment!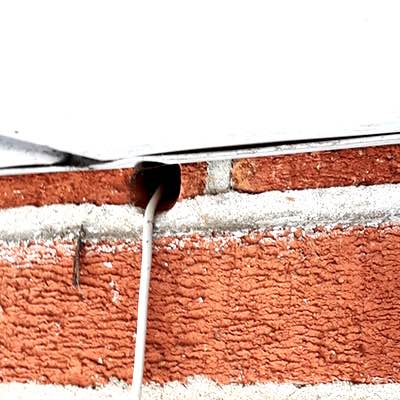 To pinpoint the exact location of where the mice come from, our technicians have to do a comprehensive exterior inspection. They look around the perimeter carefully to find entry- and exit points. These entry- and exit points can be vulnerable points around your property that have developed from wear and tear over the years. Mice are very agile and can come in through the tightest holes. These points can be holes, cracks, foundational gaps, crevices, and vents around the building.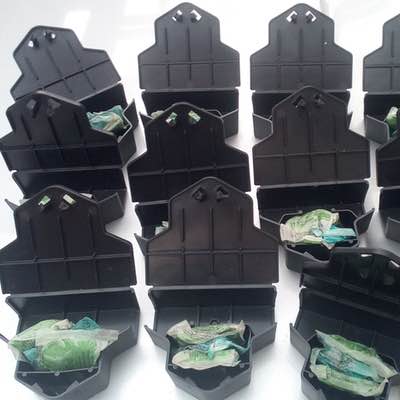 After the inspection, we will discuss our next step in the extermination process. Depending on the situation and need of the treatment, we will strategically place tamper-proof bait traps and rodenticide in and around the property to yield maximum results. Tamper-proof bait traps cannot be accessed by children and pets. Keys are needed for this that only the technician has access to.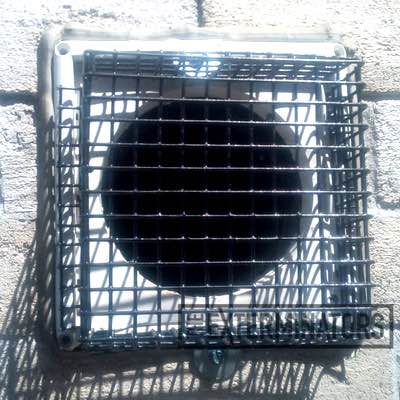 Once mice activity has stopped, our technician will then move on to the exclusion processes. which includes sealing up entry points. We look for holes, cracks, crevices, vents, and structural gaps and other points of entry that seem prone to intrusion.
CALL US TODAY AND OUR LICENSED AND TRAINED PROFESSIONALS WILL SOON BE AT YOUR DOORSTEP WITH A GUARANTEED SOLUTION.

The House Mouse, the Field Mouse, the American White-footed Mouse, and the Deer Mouse are some of the most common among the 30 known species. These rodents are considered a pest and a bother to human habitats. Mice are nocturnal rodents meaning that most of their activity takes place at night. Even though they have poor eyesight, their other senses make up for it since these senses are very strong. Mice are favored as pets where they keep people company but can cause health-related issues as vermin causing structural damage to your property through chewing on about everything that they come across. Mice can really be a nuisance.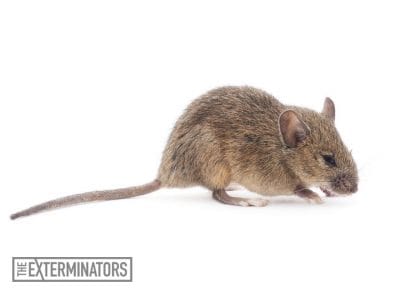 Outdoors, they often are the target of predators, so they are safer being in a residential or commercial property shielded from all dangers. Cats, snakes, birds, and some types of dogs, foxes, and certain species of arthropods are all mice hunters. Despite the long list of predators trying to hunt mice, their intelligence, and their ability to adapt make them one of the most successful mammals to roam the earth.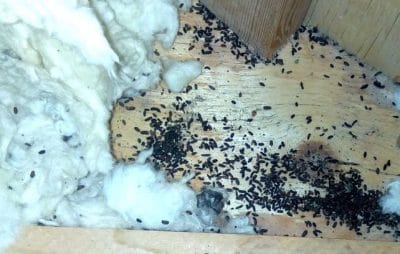 When you have to deal with a mouse invasion you, undoubtedly, have to deal with a lot more than just the mice. In fact, mice may seem like a secondary problem after you find out what kind of damage they cause and what they are capable of doing. Their size should not be a measure for the destruction they can cause because restoration and repair costs may reach up to the thousands of dollars. Mice have the habit of nibbling and gnawing everything that they come across. Considering that attics might be used as an extra storage space, the attic might be filled with items of sentimental value that may be in danger once the mice enters the space. Not only are your valuables at risk, but the entire building is at risk as well. Mice gnaw on all kinds of material to keep their teeth in check including wiring and electrical cables. When wiring is affected, it may cause a fuse which can have devastating consequences.
Mice may seem very innocent and even cute to some people, but little does the public know that they can carry a staggering amount of up to 35 diseases! Mice can make people sick through indirect contact which can have dangerous consequences. Feces, saliva, and urine left out in the open can result into indirect contact that can make people sick. One of the most known diseases associated with mice is the Hantavirus Pulmonary Syndrome (HPS) that people can get through the Hantavirus. The disease is classified as a respiratory disease that can inflame the lungs badly.

Why Hire a Professional Mice EXTERMINATION Company?
Exterminating mice can be a very draining process for the average DIYer. It is very expensive to purchase name-brand products and very time-consuming to go to the store each and every time. There is a reason for that though. Over-the-counter rodent repellents or poisons are not designed to kill off an entire population but just to contain them. These products just do not have enough active ingredients to affect the mouse colony on the property. Mice, over time, just like any other pest can build a resistance to it which renders the product useless. In addition, if you see a live mouse, chances are that you are not seeing one mouse, but multiple mice! We humans just can't distinguish them all as we do with people. Hundreds of mice might be living in your walls right now and you might not even know it! Mice are so fast at reproducing that normal DIY measures just won't be enough.
Professional intervention is needed like from the technicians from Pest Control Barrie. Our specialists are equipped with the right tools and formulations to completely get rid of mice once and for all. Everyone in our service crew is trained, certified, and licensed to handle the potent formulations needed to eradicate mouse presence in the property for good. All of our mouse technicians are incredibly experienced and have an impressive track record to prove it. Over the years that we have been active in Barrie and beyond, we have been getting rid of mice for families, businesses, and individuals alike! We love to help the communities that we are a part of, and this is our way of showing that we appreciate our neighbors by doing what we do best. At Pest Control Barrie, we do not only have the experience and the tools, but also the passion and the drive to go above and beyond to get it right. Professional extermination is a wise investment because you get all the benefits of a tailored service coupled with all the guarantees that make sure mice stay out!  Want to get rid of mice fast? Call us now to book your next appointment!